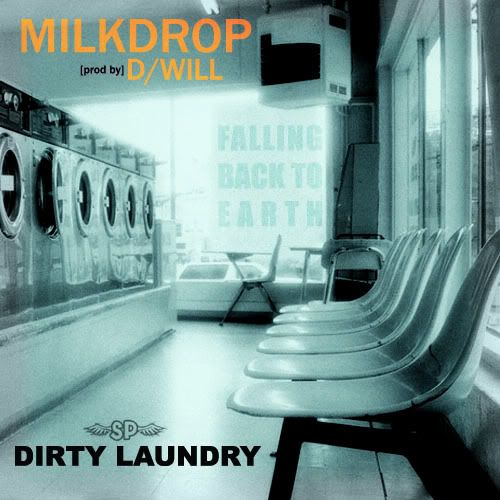 The day has finally come to release the lead single for my debut album. "Dirty Laundry", produced by D.Will, is available for download at the following links. All the mp3's are iPod ready. There are two options for you to download the single. The first is in more of an old school 12" format. This includes an Lp version of the single, the accapella, and the instrumental, and the artwork as well. You can download that version here:
http://www.sendspace.com/file/3tk69s
The second option contains just the Lp version of the single. You can get it here:
http://www.zshare.net/audio/54377443030fb91e/
Download this, put it on your iPod and enjoy!