My latest mixtape,
Vacation Leave
, is going to be released on Nov. 24th. Check the artwork and tracklisting below. I also re-upped a mixtape i dropped earlier this year,
Rise Before The Fall
is available at www.kcmixtapes.com, www.werunkc.com, and www.datpiff.com.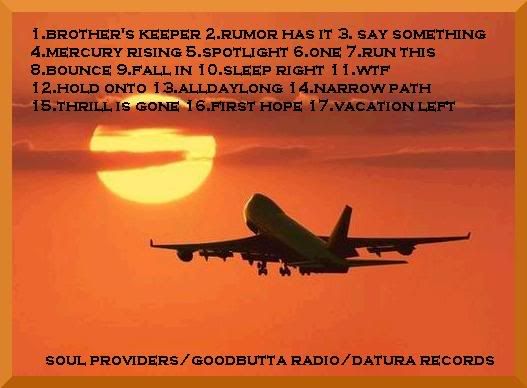 UPDATE: "Vacation Leave" The Mixtape Presented by Goodbutta Radio is officially here. 3rd day available and we're closing in on 500 Downloads. Click the Cover art above to download it for yourself....