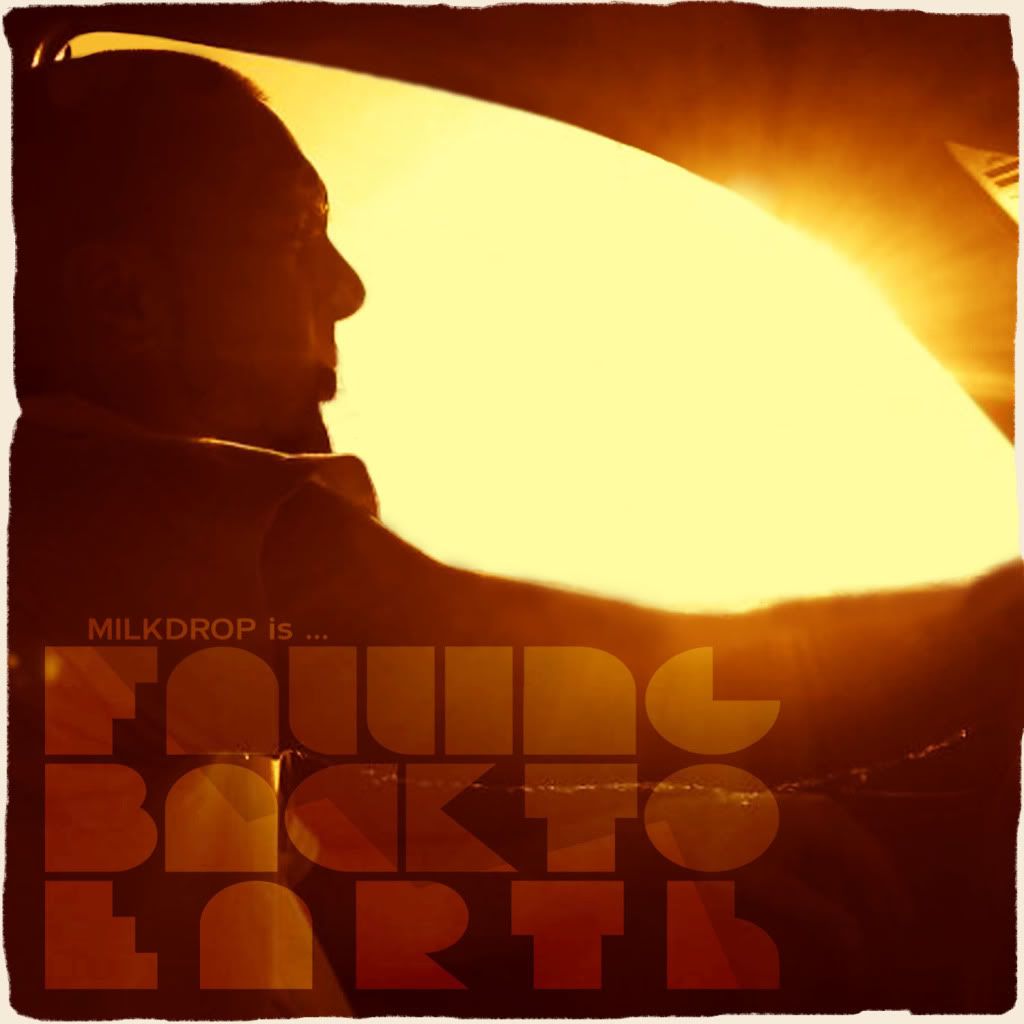 1. The Fall
2. Homebound
3. You Say
4. Dirty Laundry
5. New Year's Resolution
6. Target Practice
7. Strange Company
8. Know My Name
9. While He Sleeps
10. Love Like This
So my debut album dropped on August 26th. Paypal me at milkdrop@daturadigi.com if you want a copy now, if not you can get it off of iTunes using the button below:
Shout out to my man D/Will for lacing me with all the beats, plus recording and engineering the entire project. Also shout out to Silas Cook for putting together the artwork.